Interior design brand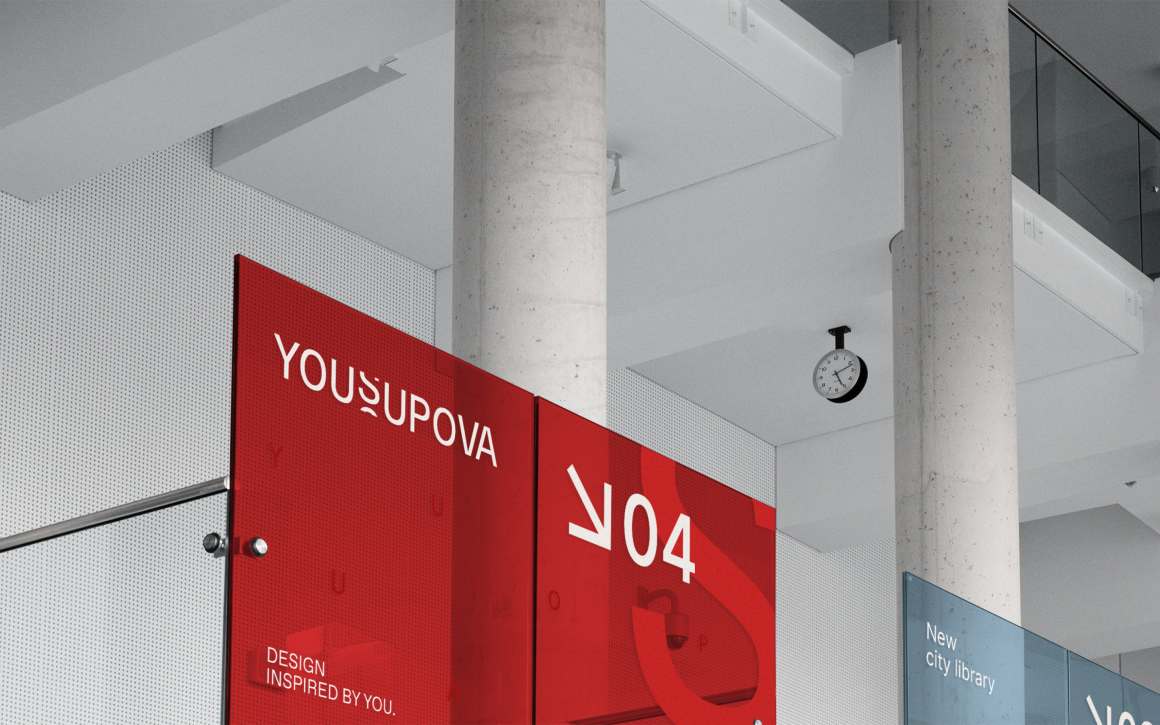 Before the project the studio was known as U_Style. We renamed the brand after its founder and passionate leader and added red colour to help it stand out from monochrome industry. We developed a new positioning for the brand to help it connect with client's expectations. Yousupova. Design inspired by you.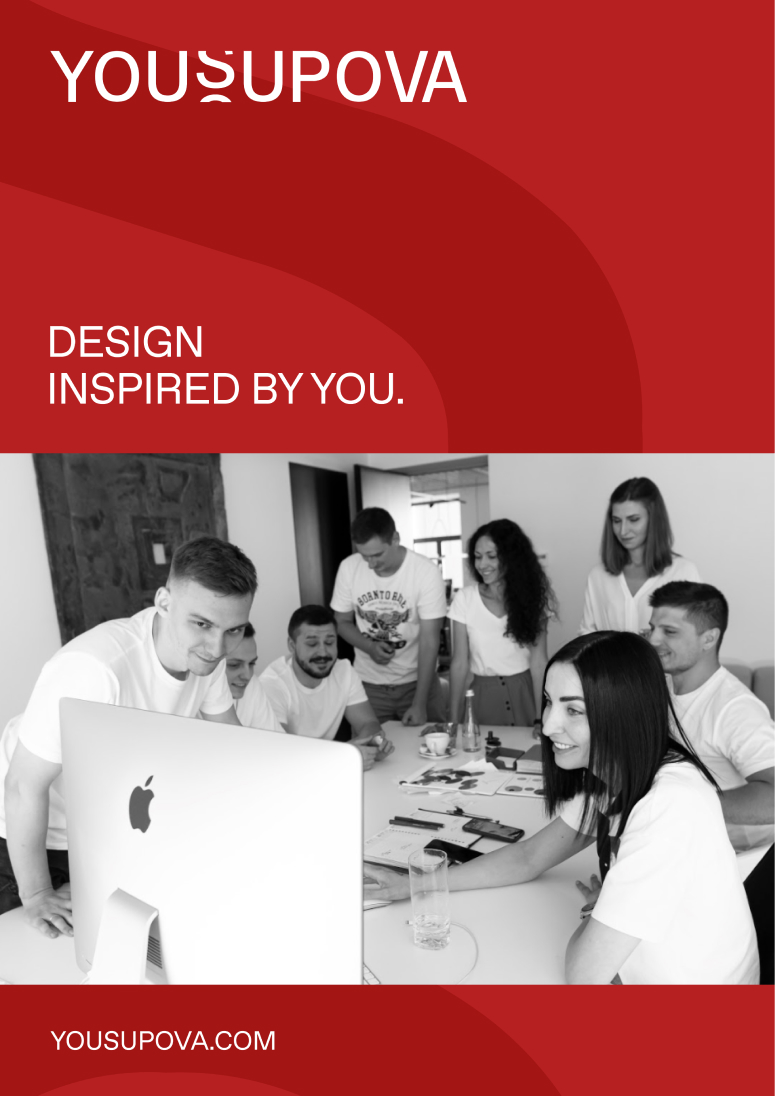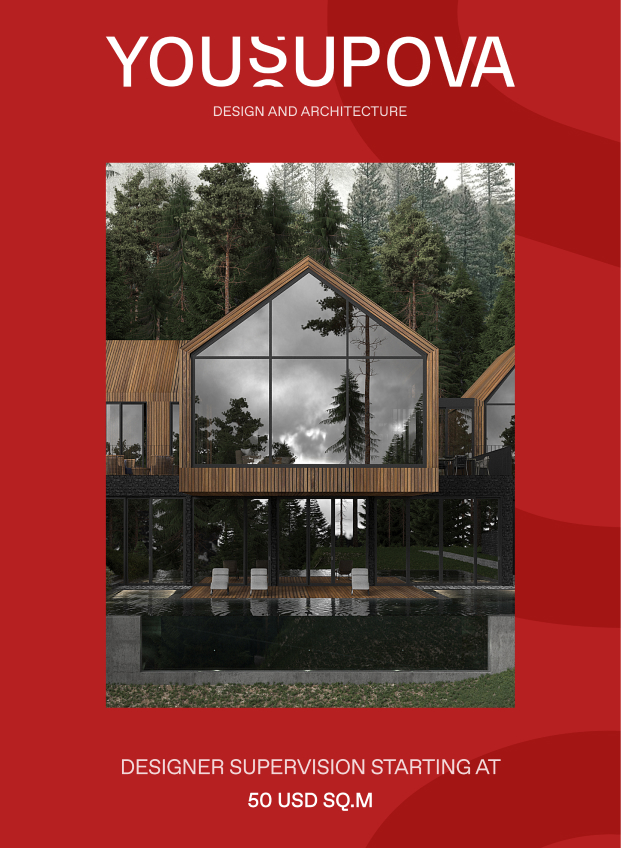 The project includes following phases:
+ brand/business audit
+ competition analysis
+ naming and positioning
+ new identity and communication strategy
+ web site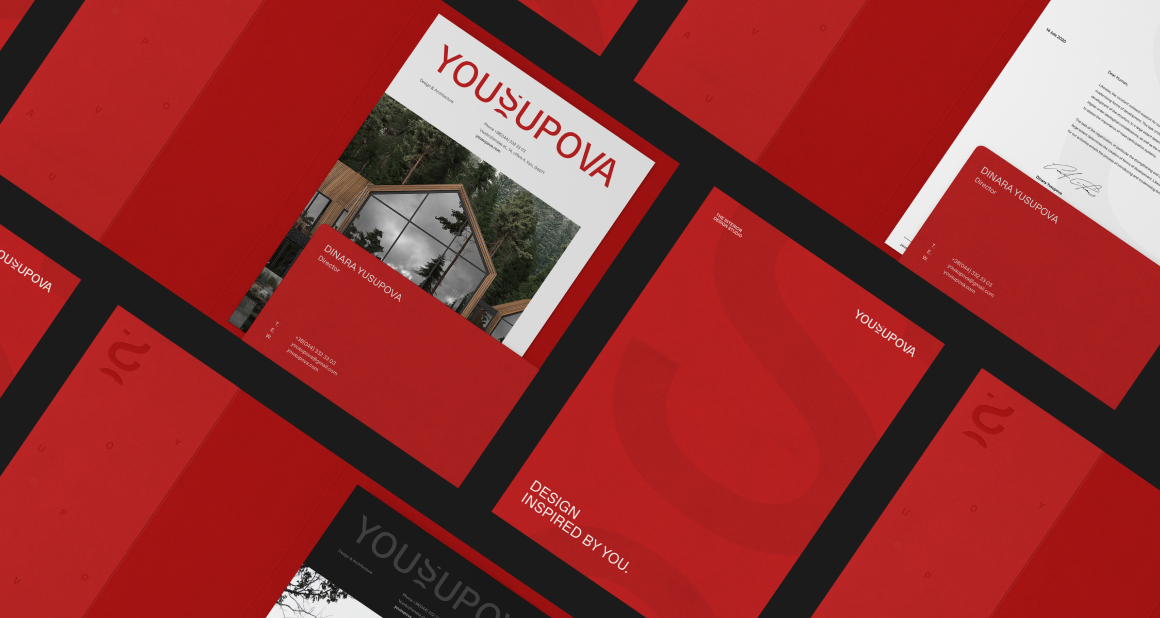 We invited our fellow partners Ribs studio to collaborate in this project.