Presidential test drive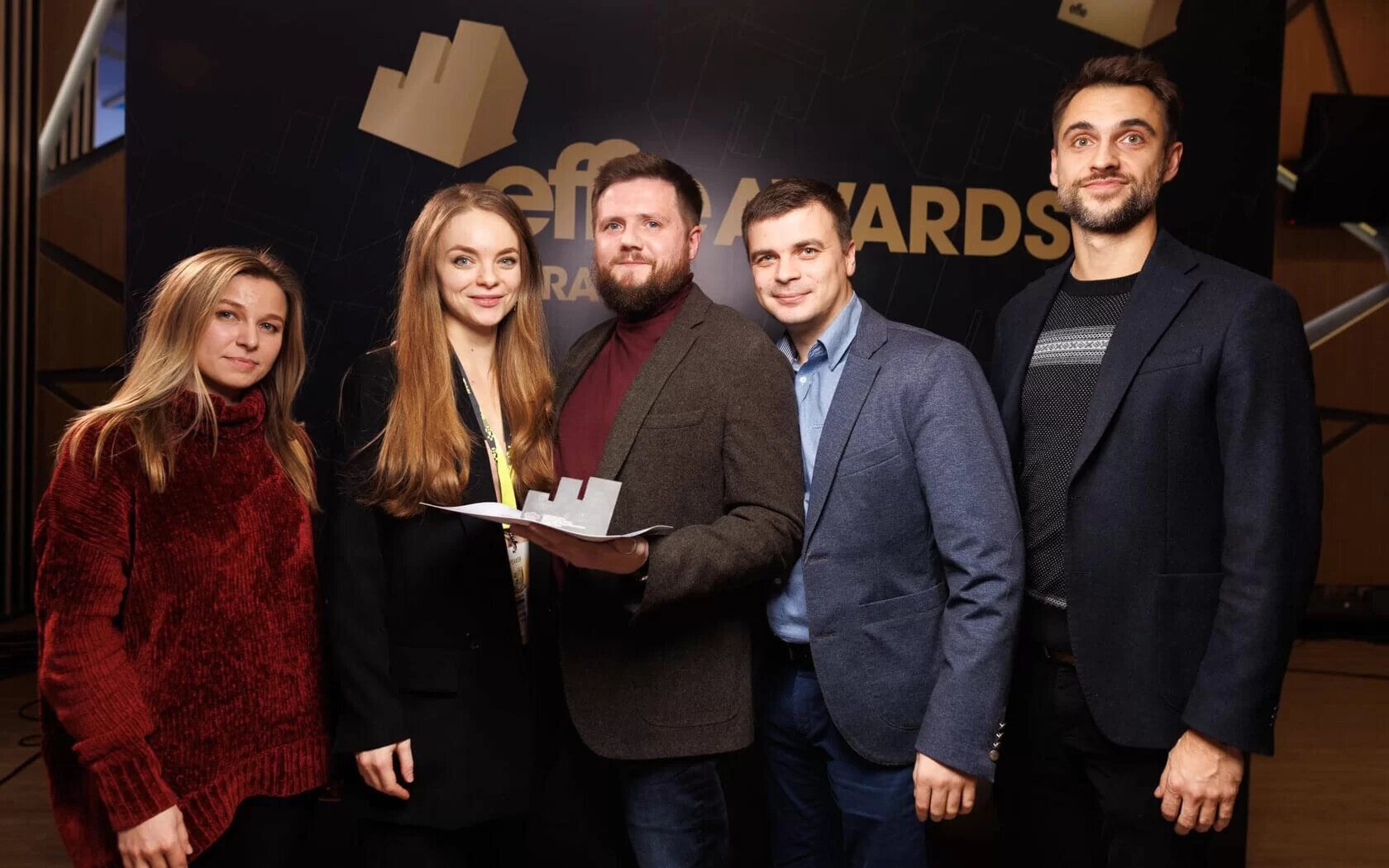 This project started as an automotive brand promotion and ended as one of the most discussed events in the media. Rather than advertise the brand with traditional tools we shifted to creating a new experience and event around the brand.
The campaign resumed in + 90 free publications, 4:1 earned to paid media radio and threefold rise in brand sales.